Product Description
LED523 Wireless remote control search lights and searchlights
Apply to the yacht, the Marine lighting, car field lighting, lighting leisure vehicles, engineering equipment and other operating lighting, This product will provide all-dimensional, multi-angle, distance lighting.
Model LED523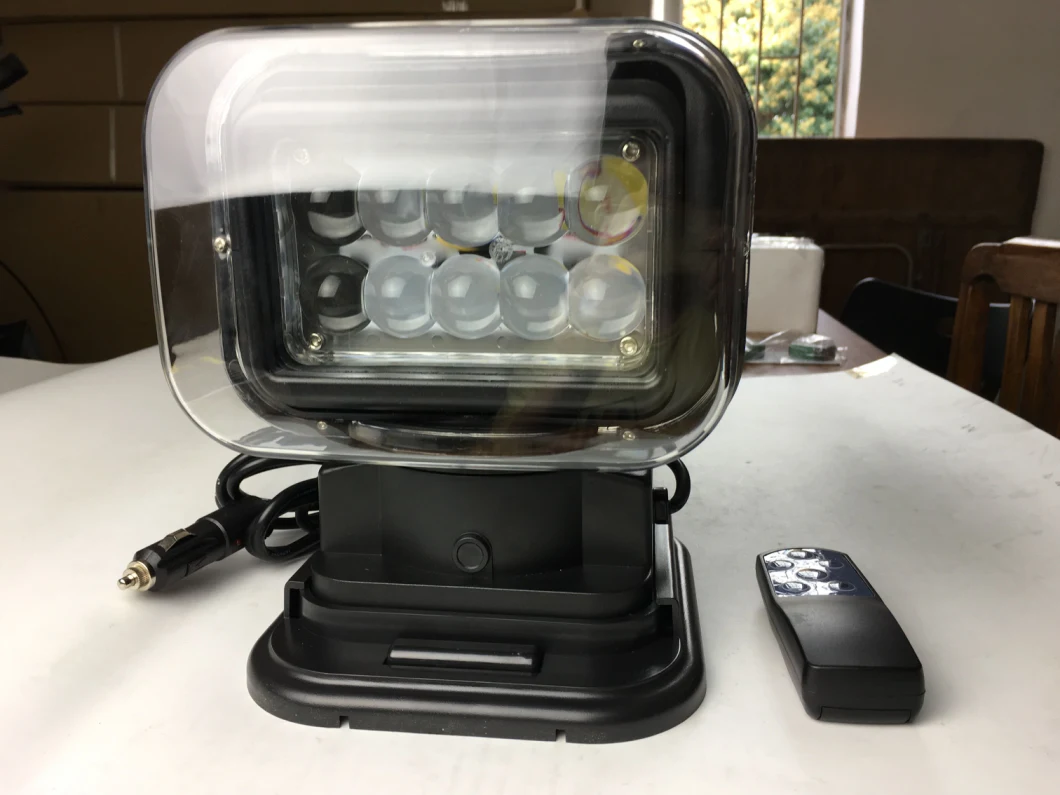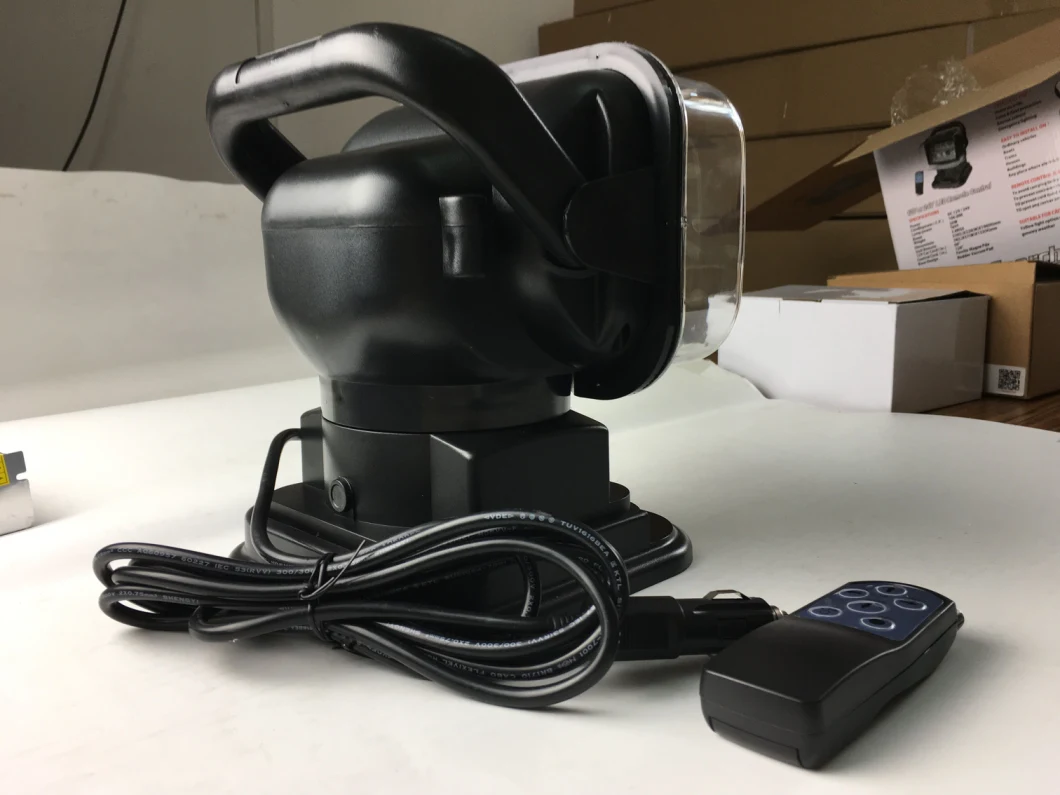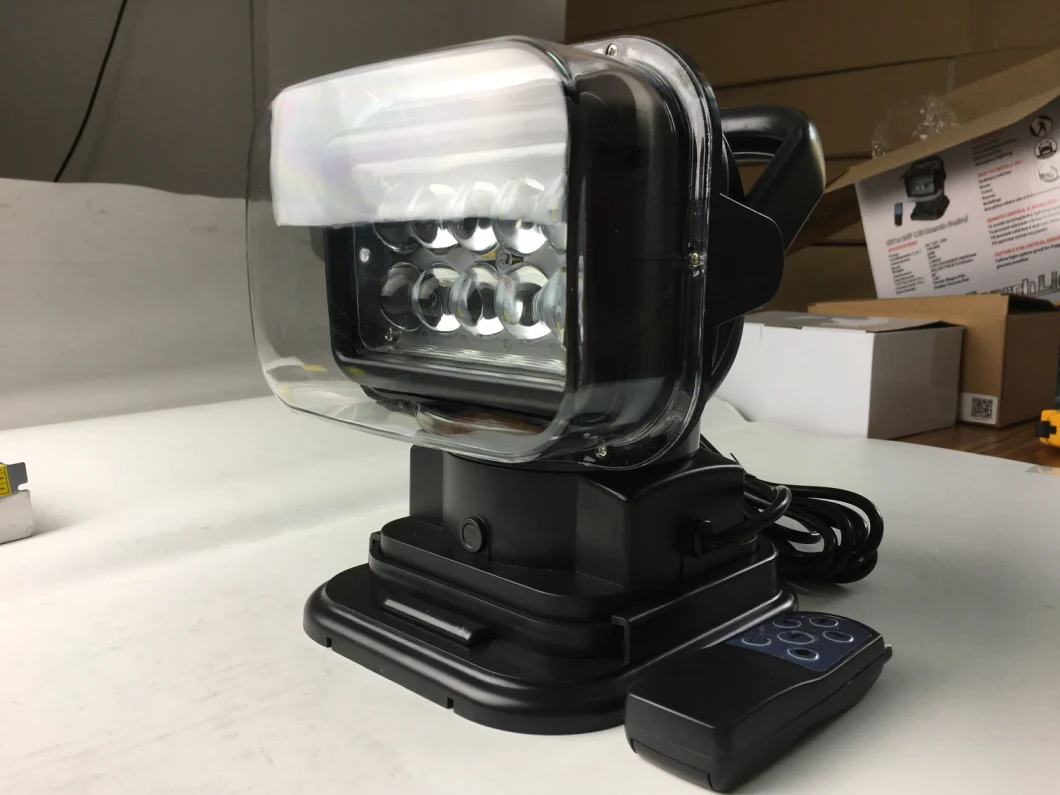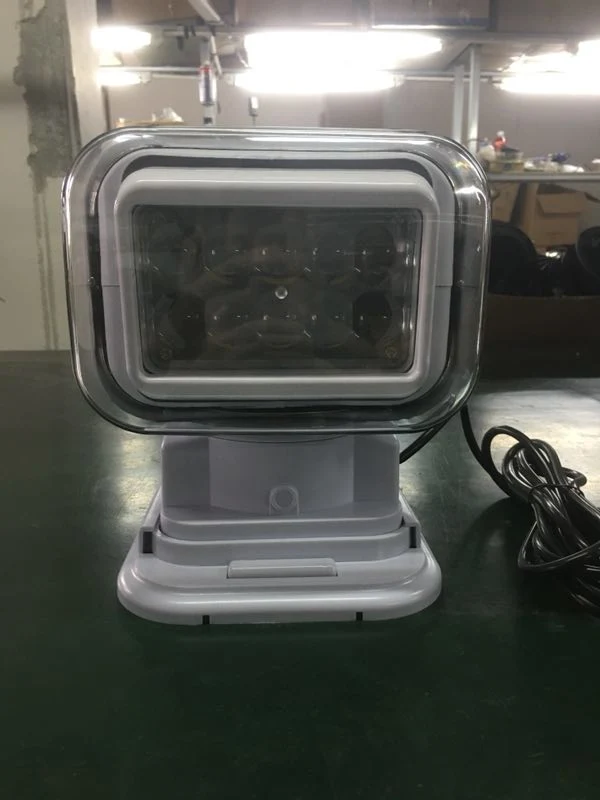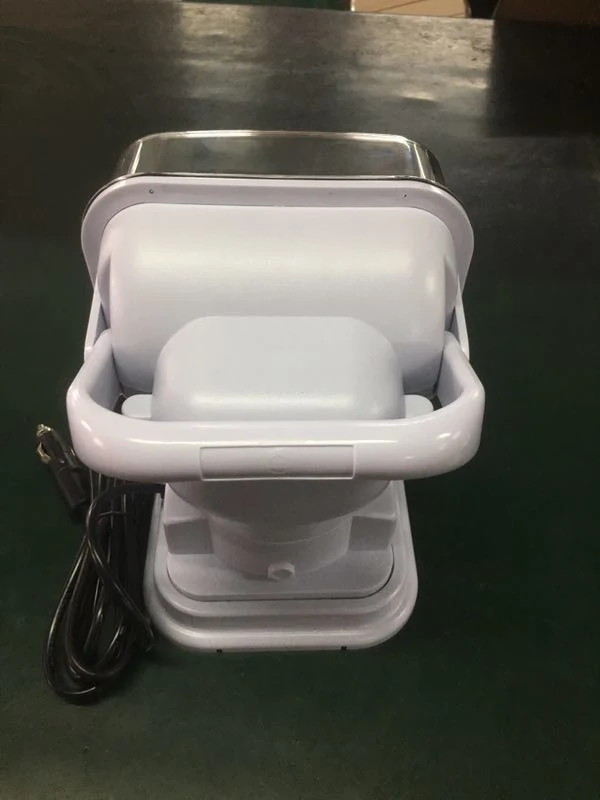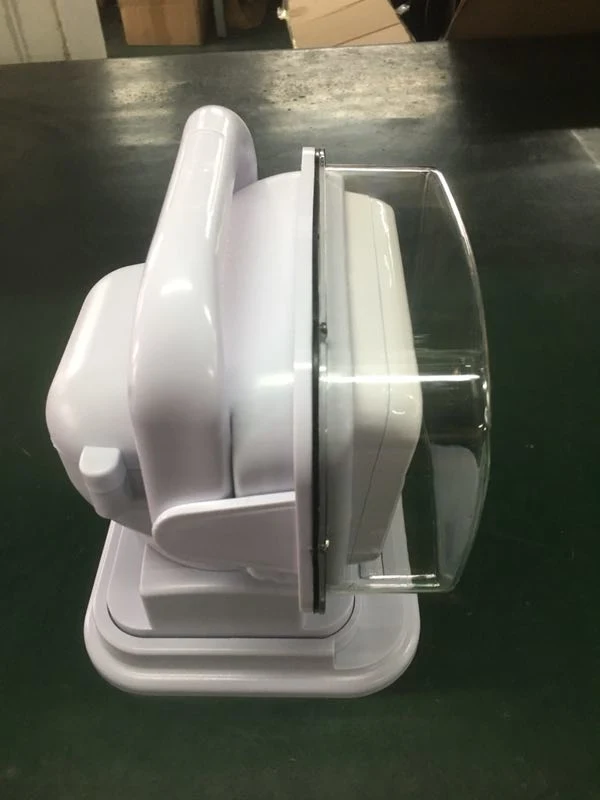 Input voltage D.C 12v,D.C24v
Operation current D.C 3.2A
Max luminous 2800 lm
Lamp type LED CREE
Lamp power 10*5W= 50w
Color temp 6000k
Lamp life >30000 hrs
Dimensions 185x150x230mm
Lumination disance 1.5km-2.0km
Degrees rotation 360rotation x 120 tilt
Wireless remote controlled operation 100m
Company view
Lantsun Group Co., Ltd. is a 10 years professional manufacturer and exporter of HID and LED products. The main products are HID xenon conversion kit, 4x4 lights & lighting, such as HID driving lights, 4x4 HID worklights,
HID offroad lights, 4x4 fog lights, LED light bar, LED driving lights, LED worklights, HID scope mounting lights, HID
handheld lights.