Bulb Type:D1S,D1R,D2S,D2C,D2R,D3S,D3R,D4S,D4R
Color Temperature: 4300K(Warm white),6000K(White),8000K (Cold White),10000K(Little Blue)
Part Number:original box.
Bulb Type:Single beam HID bulb
Bulb Voltage:12V
Power output:35W+/-2W
Luminosity flux:3200LM+/-200LM
Glass:Anit-UV quartz glass
Bass:Slica gel,metal,shockproof,high temperature resistance
Working temperature:-40~105ºC
Advantages:5 times brighter than halogen bulbs and low power consumption
Life span:3 times longer than halogen lamps more than 3000hours
Defect rate:less than 0.5%
Work with 35W
-55W Ballast
Ballast input voltage:18000-23000V
Market:Modified,aftermarket,replacement original hid xenon bulbs
Short circuit protection
Low/high voltage protection
Anti-electronic jamming
Vibration proof and waterproof
Easy to instal:plug and play
Suitable for motorbike and cars
Product Features
100% Brand New, 50% energy saving!
More than 3200 hours average lifetime!
Less power consumption!
High brightness,Color temperature confortable,increase traffic safety!
Easy to install without tools!
100% compatible with original halogen system!
Specifications
1 Free shipping
2 According to the original factory specifications.
3 Perfect match for the original car.
4 Easy installation.
5 Stable performance, high reliability ,100% factory tested.
6.Professional Perfomance Auto parts supplier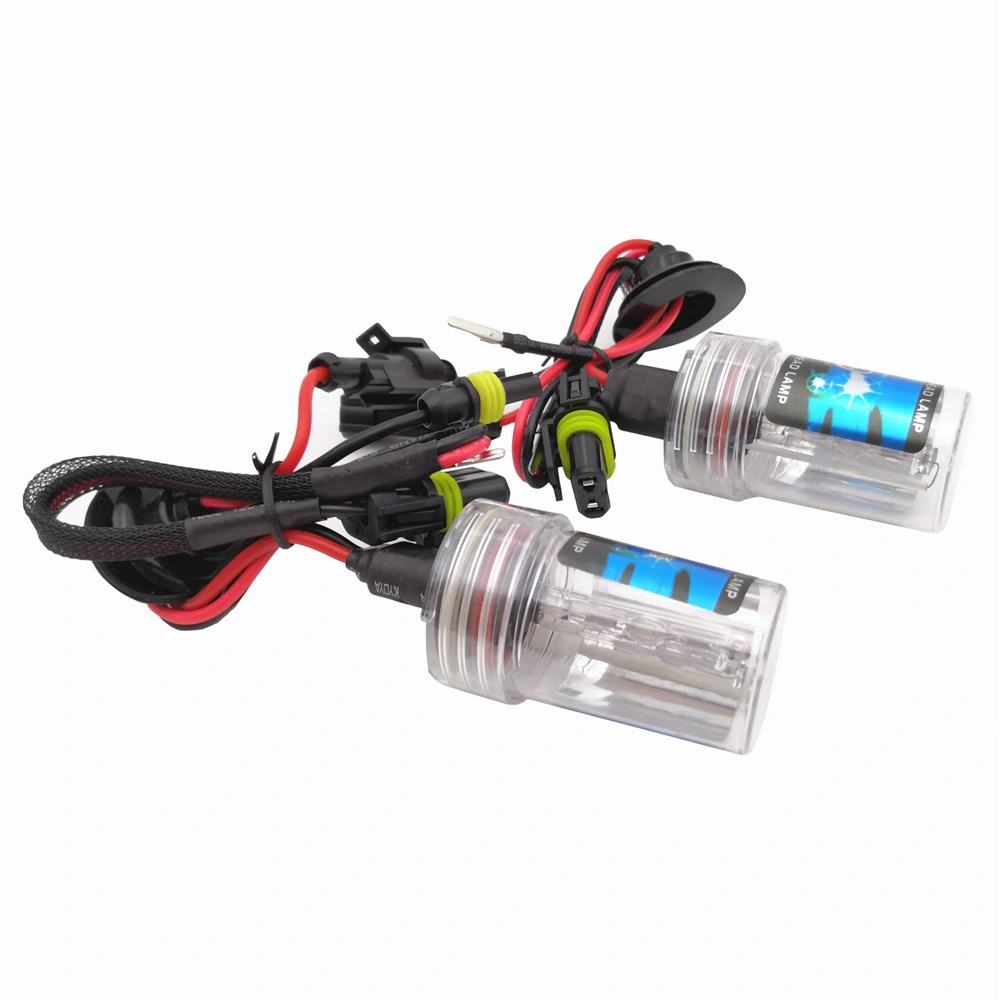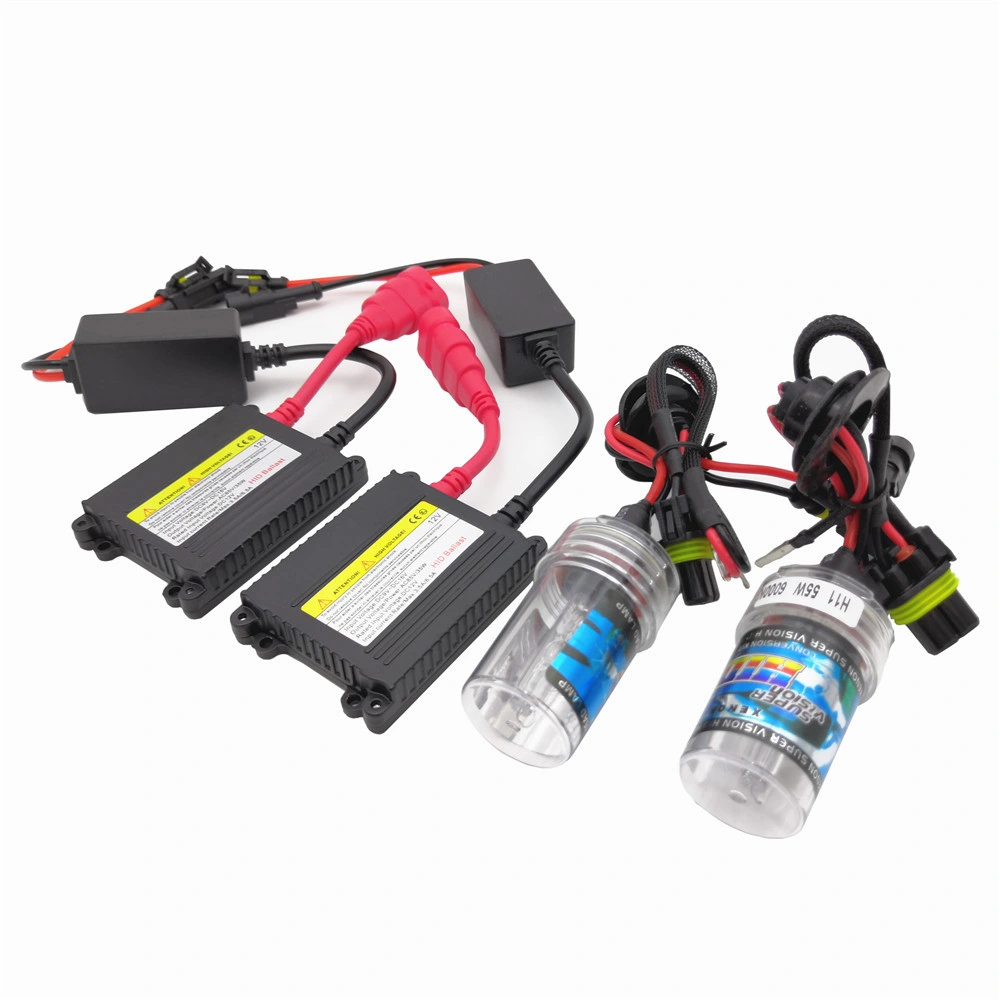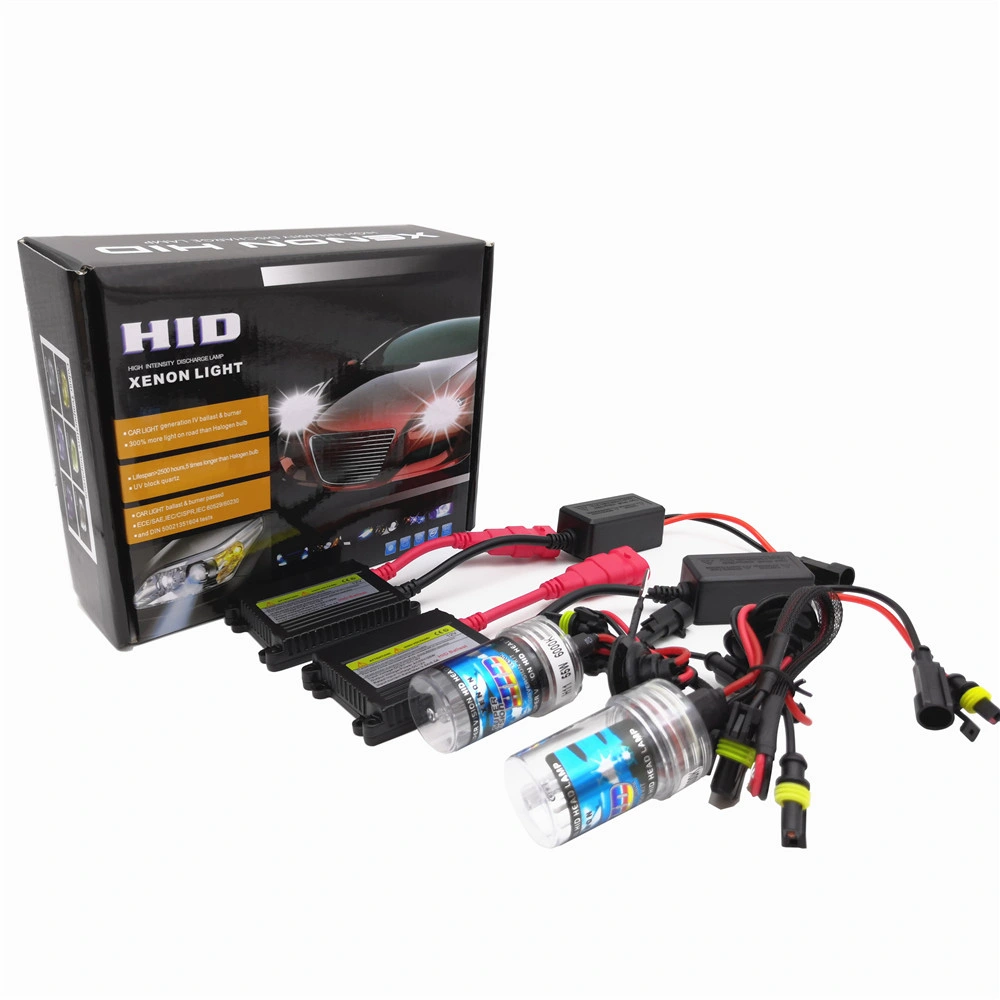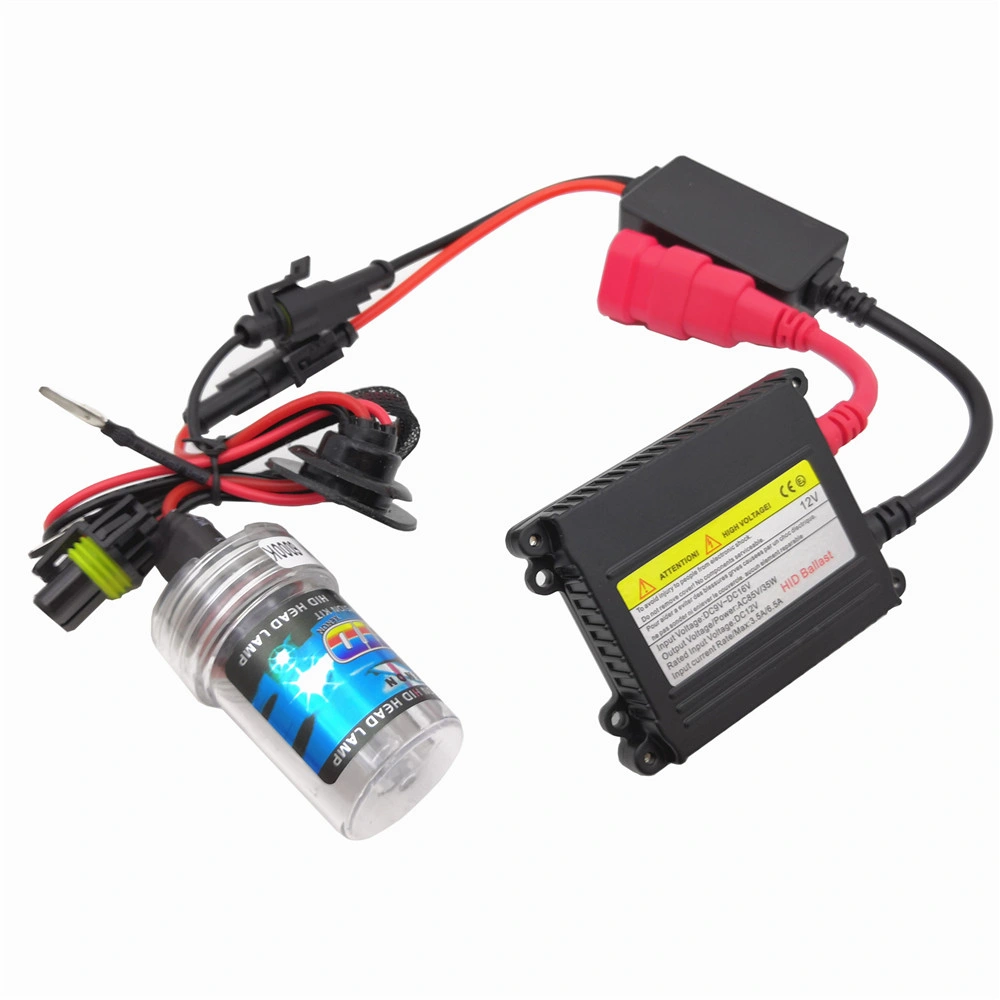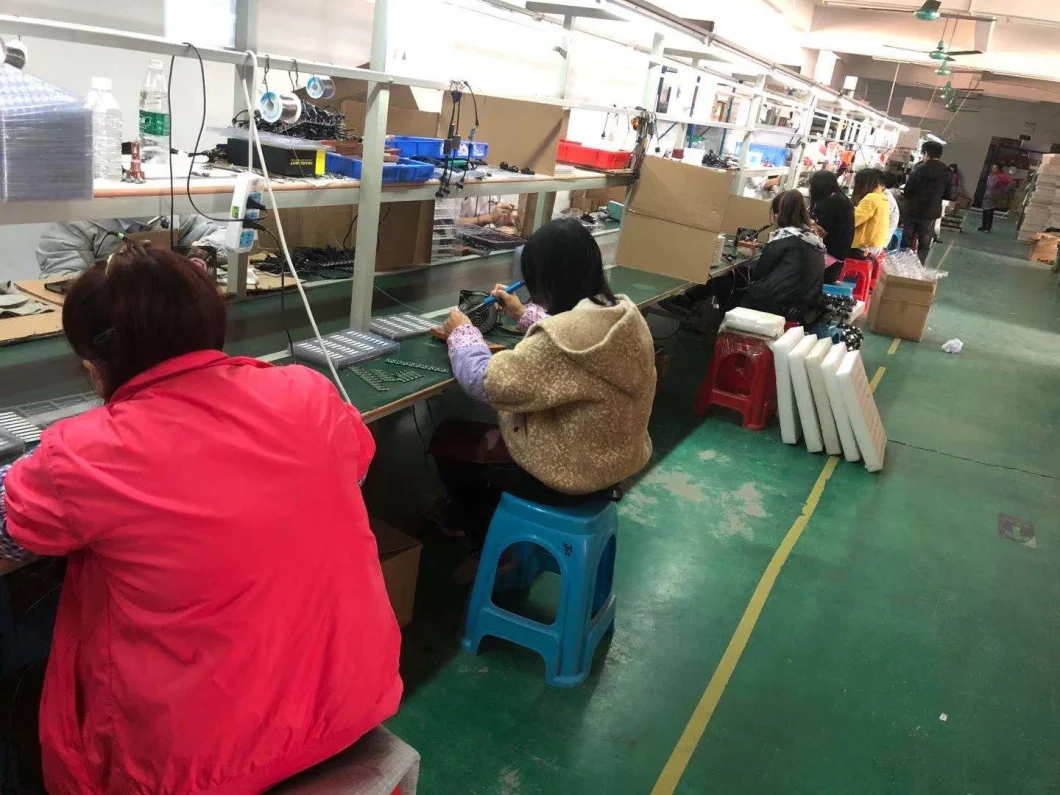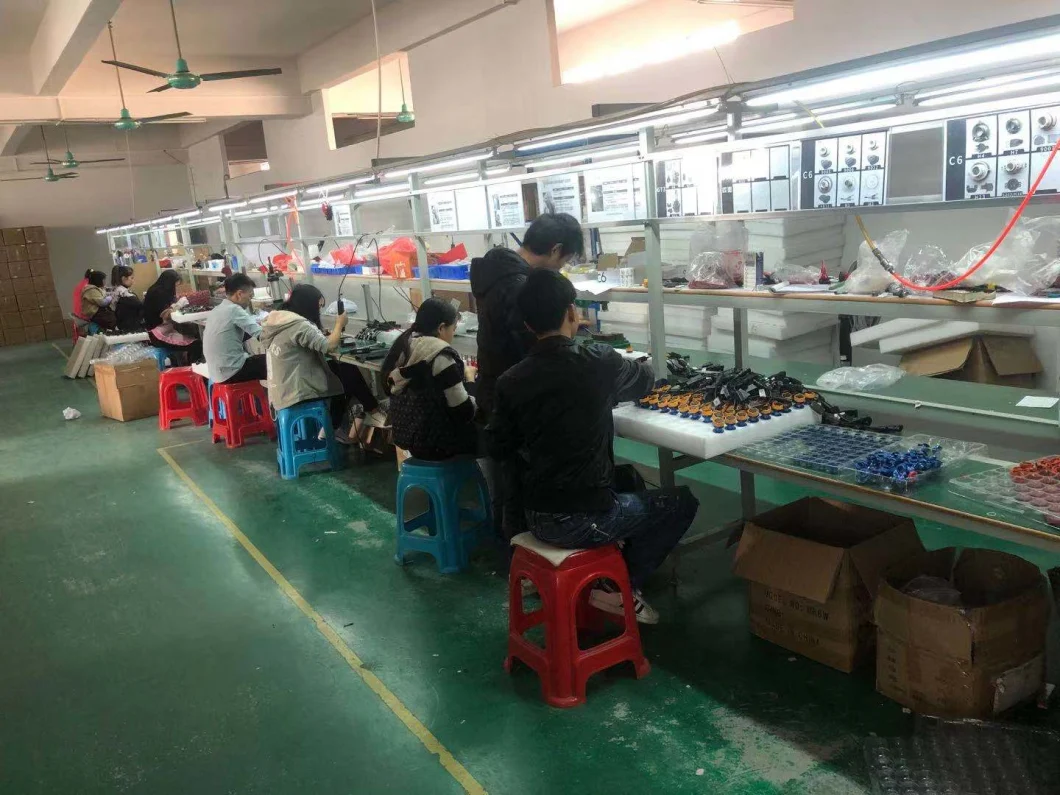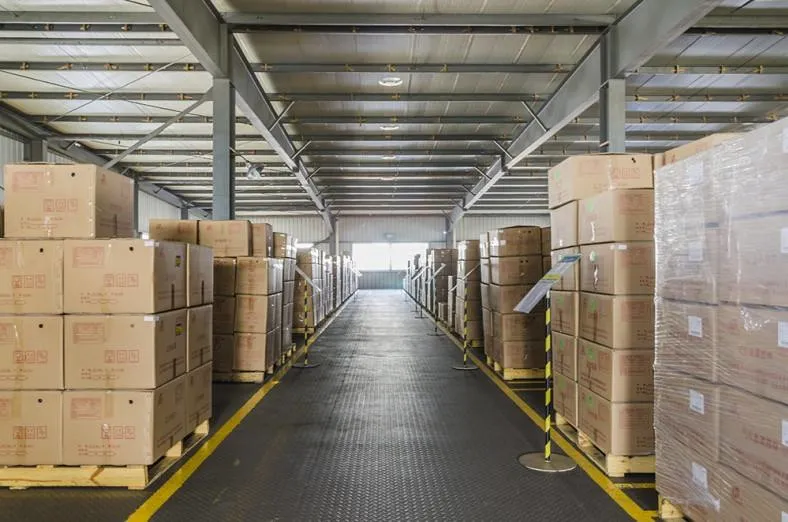 About us
Guangzhou Good Driver Automotive Lighting Co., Ltd. was founded in September, 2008 and located at Baiyun District, Guangzhou. Our company has developed to be a high technology enterprise integrating R&D, manufacturing, and selling high quality LED products. Equipped with automatic high speed chip mounters, automatic lead-free reflow welding machine, large constant temperature baking box, all kinds of integral ball test instruments etc international top-ranking production testing equipment, our company has met the standards of the lean production and we have established ISO9001: 2008 international quality manage system. We have independent intellectual property rights and import and export right. Our products are all approved by the authoritative testing institution, and sold to Russia, America, German, Brazil, Japan etc more than 60 countries and areas. We have established a long term cooperative relationships with many foreign businessmen.
Our main products: LED car light series: LED work light, LED headlight, LED instrument light, LED indicator light, LED license plate light, LED turn light, LED brake light, LED backup light, LED dome light, LED width light, LED reading light, LED fog light, LED car decorative light; LED marine light, LED strip, LED indoor/outdoor lighting; They are widely used in automobile industry, marine industry, household appliances, indoor/outdoor decoration and lighting etc.

Our service:
Good Driver - Your Professional,Speedy,Cost-efective Automotive LED Lights Manufacturing Partner!

1. High quality guaranteed: we have very strict quality control system to make sure every production process under well conditions,and all the products will be careful checked one by one to avoid any defects before shipping.

2. Fast delivery: as an actual and professional manufacturer,we have the confidence to arrange your order at the shortest time! we can always promise a rapid delivery.

3. Most competitive price : most favorable price with high quality products guaranteed!

4. Long warranty offered: 2 years long warranty guaranteed,any product failure caused by our factory,we will take 100% responsibility for the problem!

5. OEM & ODM service available.