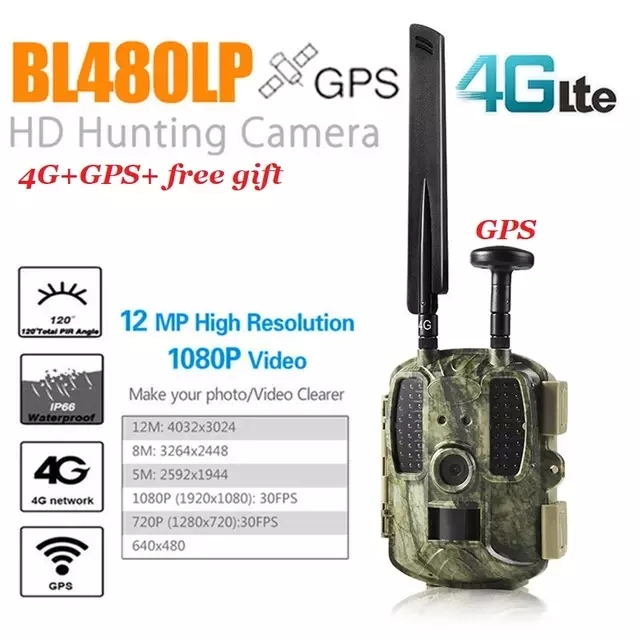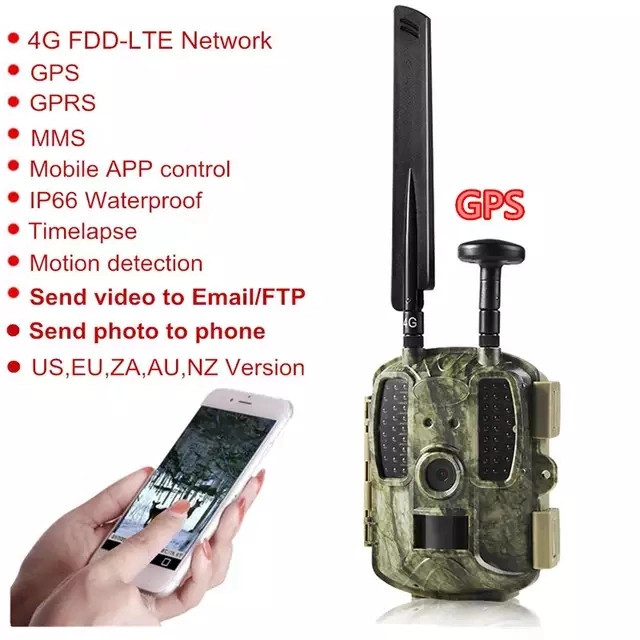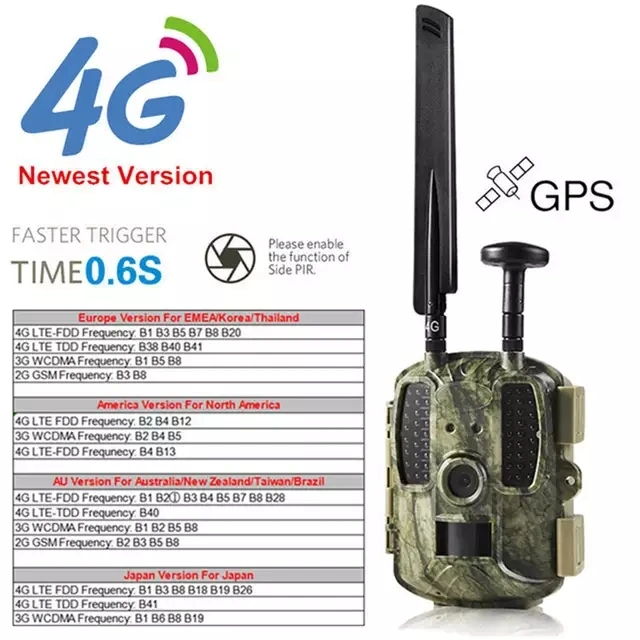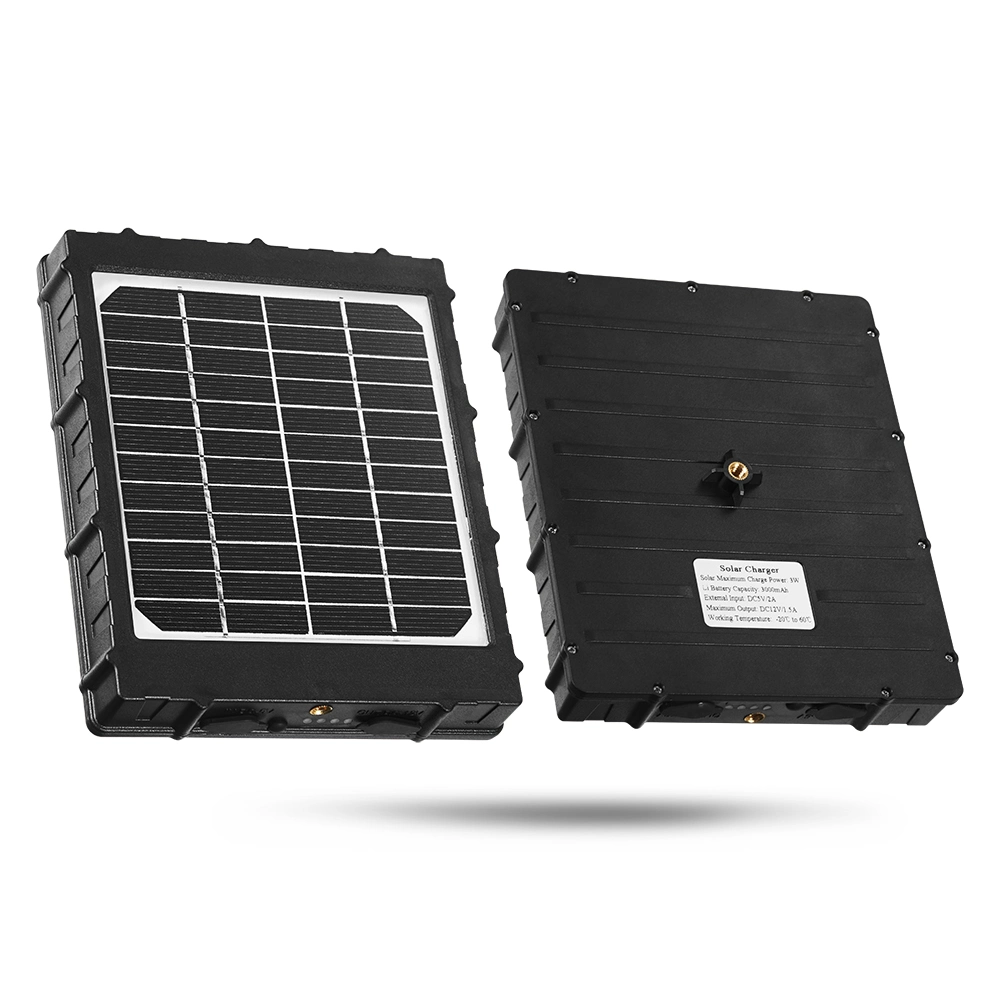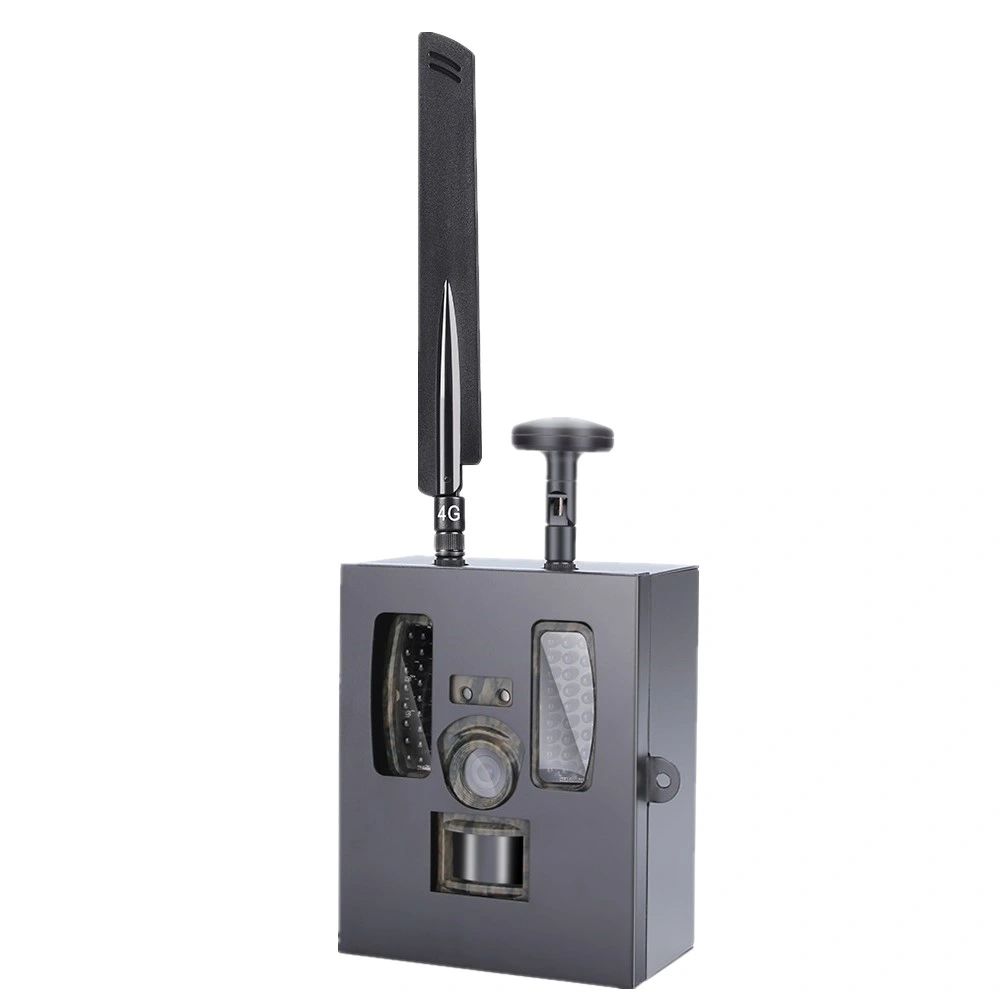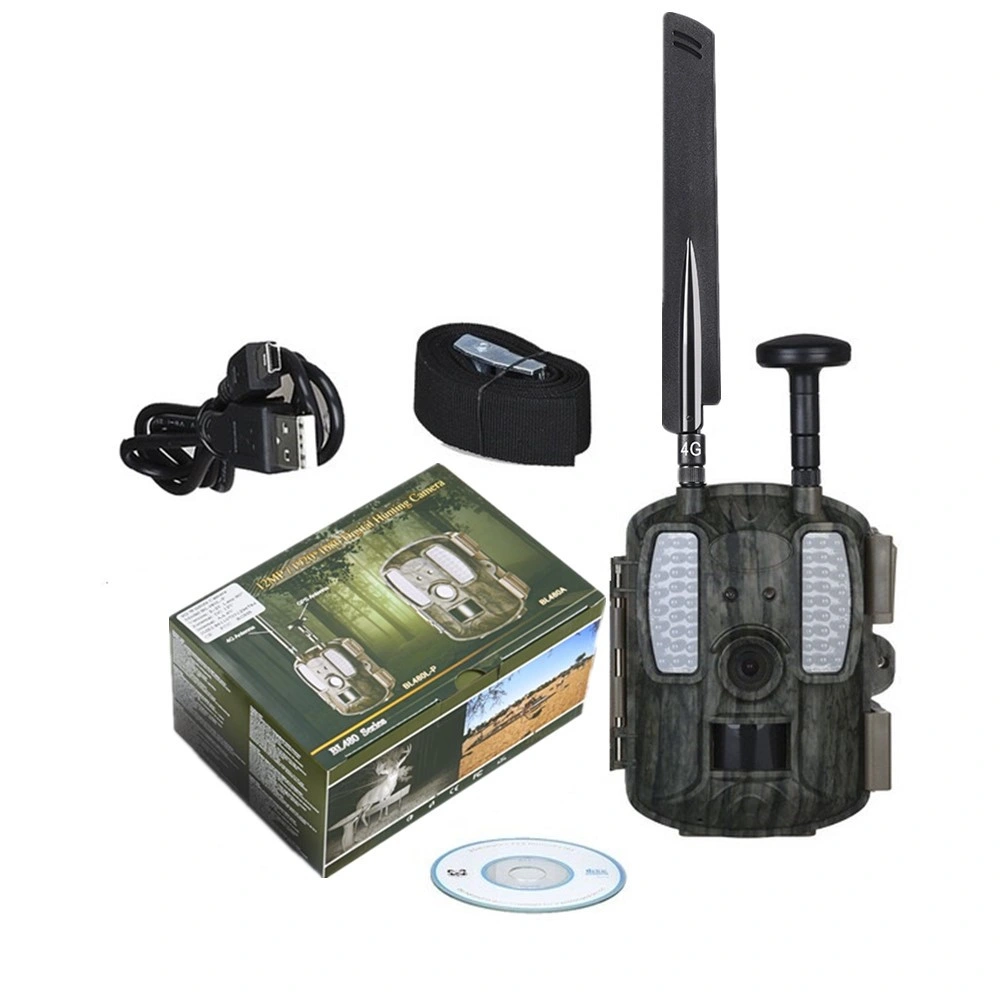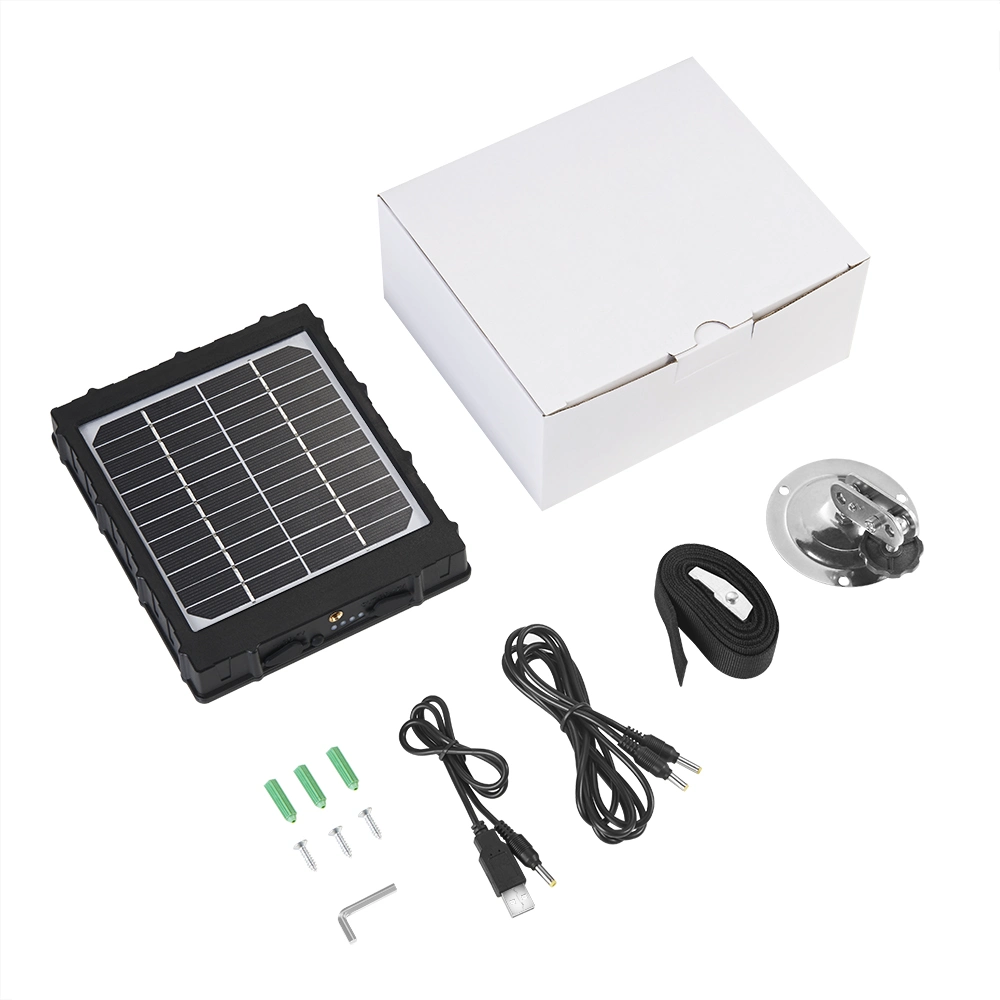 Features:
•The highest can be taken 1080P(1920*1080) 30fps Full HD video with audio.
•The highest 30M shots can be taken, and the size of photos is 14M, 8M and 3M.
•A low power dual PIR sensor is developed by hunting science to make the camera standby current only.140uA
•The shooting speed is fast: the camera starts from the trigger camera and takes only 0.6 seconds to complete the camera.
•Double PIR infrared induction to avoid leaks and mistaken pats.
•The highest support for 128G brand TF card, shooting more content.
•File protection function to avoid filming of files deleted.
•Use100°(6G + 1 IR CUT)Wide-angle lens, Have a wide angle of view.
• MINI30 There are three types of models,MINI30-850nm,MINI30-940nm and MINI30-white light LED(at night filming color),MINI30-white light LED Model 24Color photographs and videos are taken for hours.
•4Super bright LEDThe design of the lamp has excellent night vision shooting effect in night photography and video brightness, and can automatically switch the daytime and night vision shooting mode.
•The camera delivers 4 AA (1.2V) ultra low discharge self discharge Ni MH rechargeable batteries, which are still 60% of electricity 10 years later.
•The camera is equipped with 4 AA (1.2V) ultra low discharge self discharge Ni MH rechargeable batteries which are full of electricity, which can be outdoors for more than 8 months.
•The camera supports external power supply or solar 7~12V charging to meet users' long time field shooting.
•After installing the external display key control box through the Type-C interface, the camera can be photographed, replayed and set as an ordinary digital camera.
•The design of the fuselage is small, enhancing the concealment of hunting camera placement, size: 125*80*55mm.
•The grade of waterproof is IP66.
•The model with Wifi function is being expanded.
Camera parameter table:
Image sensor: 14 million pixel CMOS sensor
Camera lens : FOV=100°;6G + 1 IR CUT; Auto IR-Cut
Infrared light: 4 super bright lights (940nm, 850nm, white light optional)
External display key control box: 2.4 inch, 480 (RGB) *240DOT, 16.7M color, 6 keys.
Memory card: 1G-128G TF Card
Image size: 30M (6400 X 4800), 14M (4416 X 3312) 8M (3264 X 2448), 3M (2048 X 1536)
Video size: 1080P (1920X1080) 30fps; 720P (1920X720) 30fps, VGA (640X480) 30fps
File format: H.264 MOV / JPG
Infrared induction distance: 18 meters (25 degrees or so moderate sensitivity)
PIR Induction angle: 100°
Work mode: both day and night
Trigger shooting time: 0.6
Trigger time interval: 0~60 minutes; can be set
Serial number: 1~3 tensioning; can be set
Video length: 1~60 seconds; can be set
Shooting mode: photo, video, photo and video
Language selection: English
Microphone: high sensitivity audio acquisition
Loudspeaker: high fidelity loudspeaker (in external display key control box)
Playback magnification: yes
Image locking: yes
Time stamp: switch, including serial number, temperature, phase, date and time.
Timing set 1: open / close; set
Timing set 2: open / close; set
Password settings: 4 digits (0~9)
Numbering settings: 4 digits and letters (0 ~ 9, A ~ Z)
Timed compulsory photo: on / off; 59 seconds and 59 seconds at ~23 seconds; set up.
Circular storage: open / close; set
Power: 4 AA (1.2V) rechargeable Ni MH battery
(installing ordinary battery camera will not work)
External charging: USB interface; supporting external 7~12V DC charging or solar charging.
Standby current: 140uA
Working current: 340mA (+740mA when 940nm infrared LED lamp turns on; +620mA when white light or 850nm infrared LED light is on)
Automatic shutdown: TEST mode without operation 3 minutes automatic shutdown.
Interface: Type-C external display interface, TF card holder and USB interface.
Camera size: 125*80*55mm
Protection grade : IP66
working temperature : -45ºC ~+70°C
Working humidity : 5% ~ 95%
Authentication: FCC & CE & RoHS